We help busy people take control of their photo collections.
Our solutions address the three main issues with today's collections: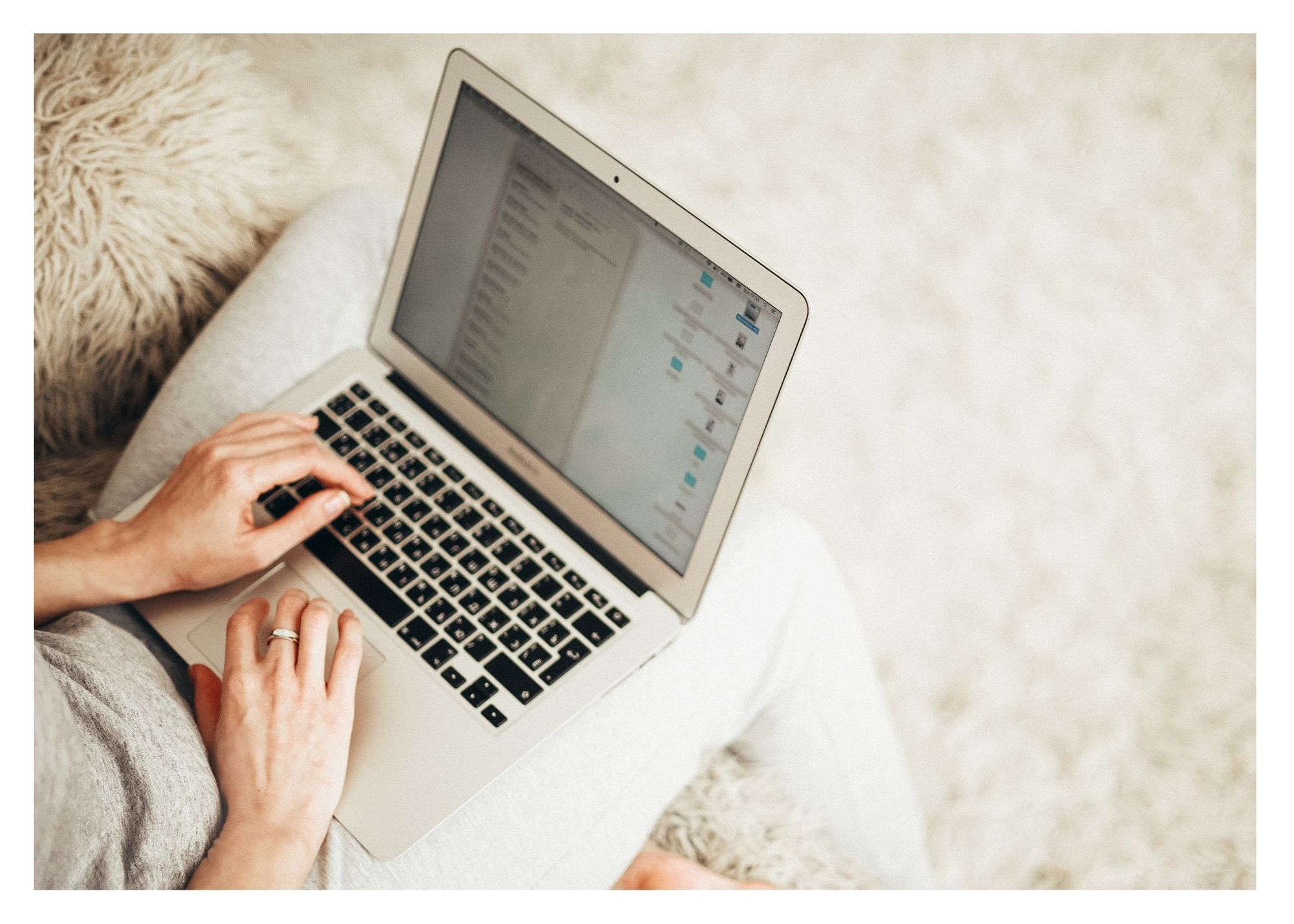 Digital Photo Organizing - tame the digital chaos - we organize your photos and videos into a simple folder system that's easy to use, maintain and protect.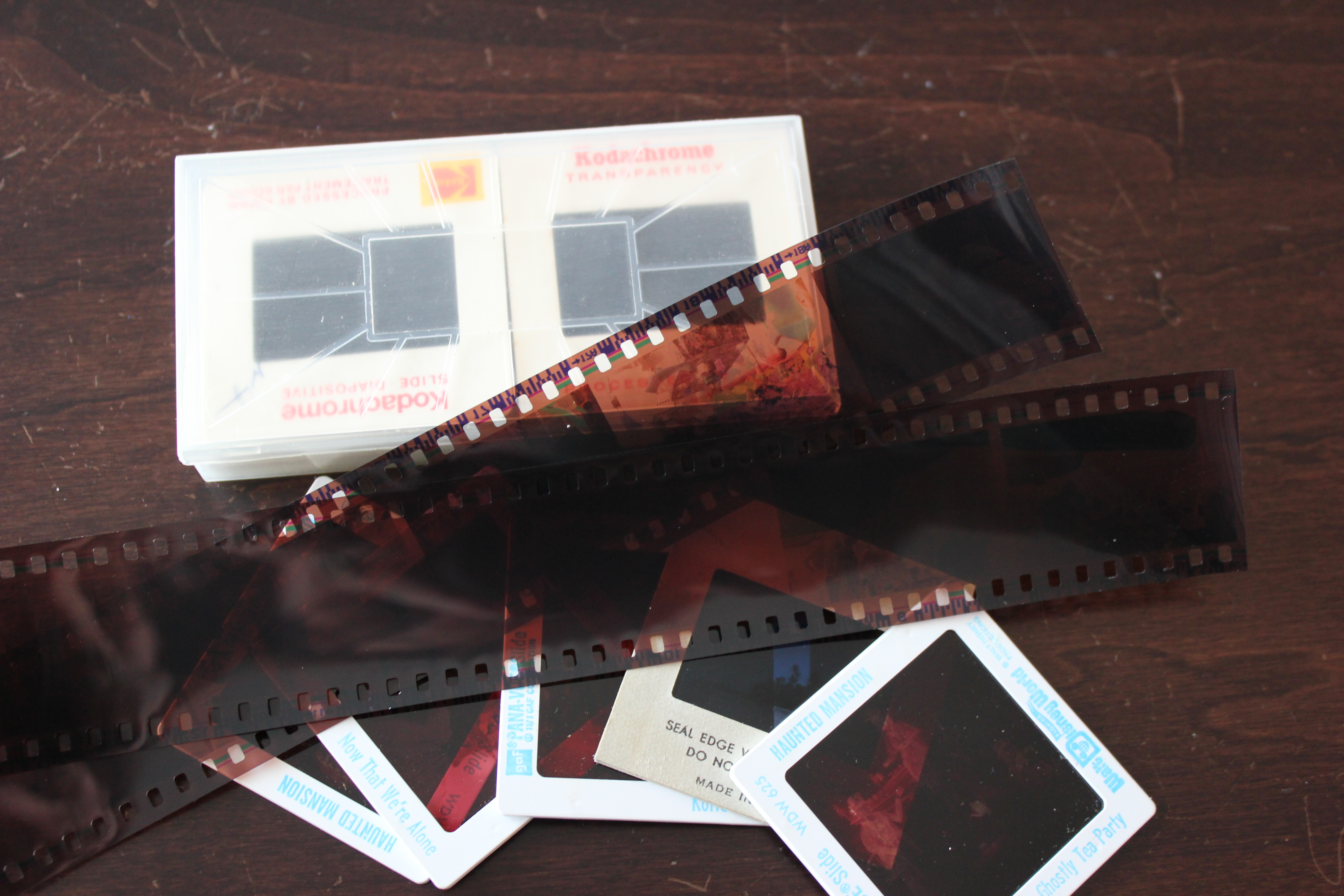 Media Conversion - reclaim these memories - we make digital copies of these media so they're easier to enjoy, protect and share.
Print Photos * VHS & Camcorder Tapes * Slides * Negatives * DVD/CDs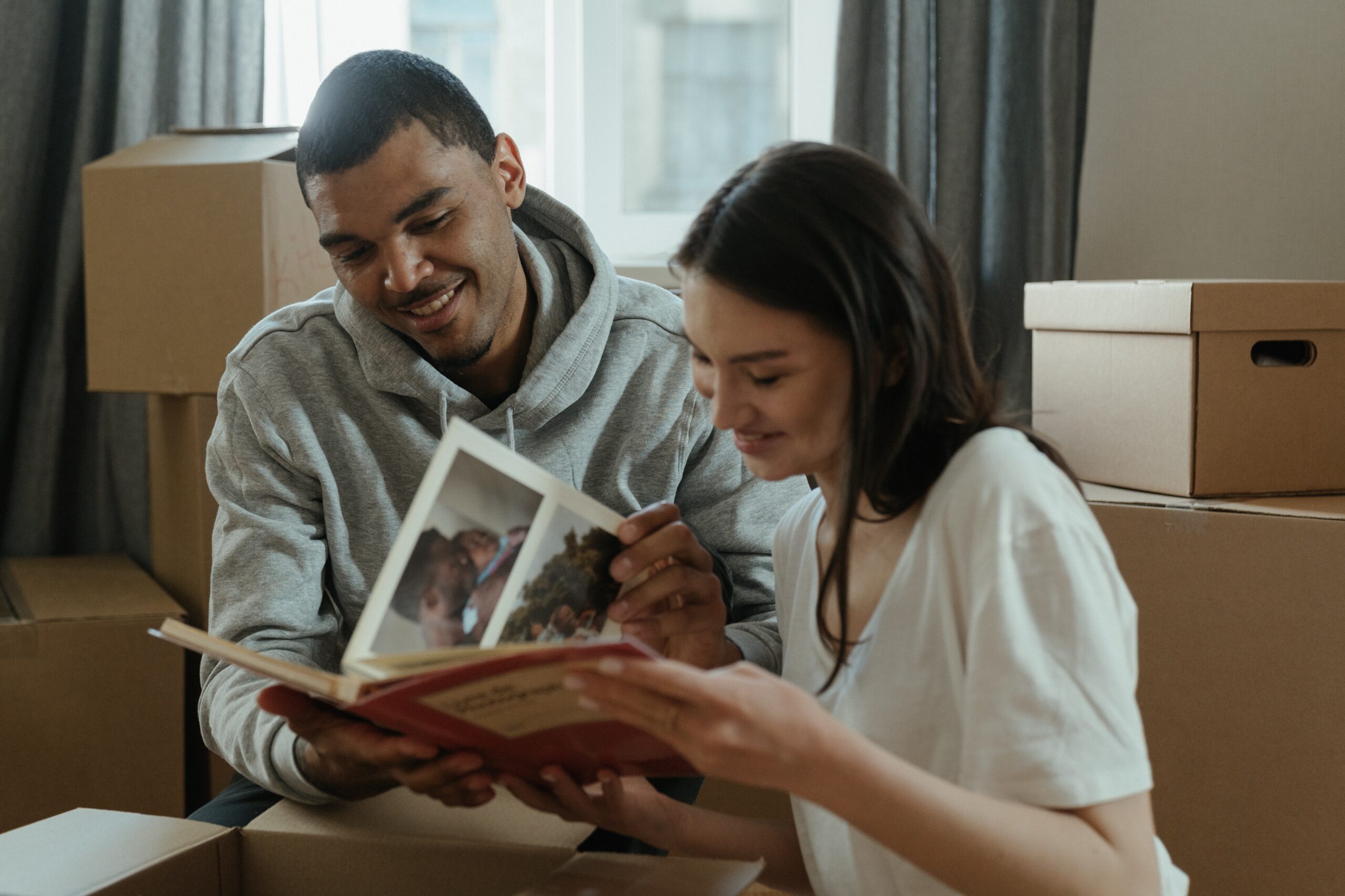 Sharing Family Stories - sharing stories makes us happier and more connected - how will you share stories with the ones you love?
Annual Family Yearbooks * Photo Books * Children's Artwork Books * Family Heritage Books * Photo Sharing Websites
Want to learn to do it yourself?
Welcome to Family Photo Academy! We are so much more than just an online course platform! Our goal is for you to finish your photo projects. Learn more about our fun and supportive community.
We help businesses too
If you are a business with a photo or video collection or have client's dealing with photo and video collections visit our Business to Business Solutions page to see how we can help you.
**Home Organizers, Move Managers, Transition Managers, Personal Assistants**