---
Looking for a quick, last minute gift idea? Make a meaningful Christmas ornament! Use your favourite photos to create personal ornaments your friends and family will love.
First, find a company who makes ornaments from your personal photos. I've listed a few I like below. If it's getting close to the holiday be sure to check their delivery schedule to make sure your item will arrive in time.
Browse their ornament selections and note what kind of pictures you need to use – will a horizontal photo look best on the ornament you like, or will a vertical photo be more suitable? Can you add a photo to the back of the ornament? Can you add text to your ornament? Once you're aware of your options it's time to select your picture(s).
Find your favourite picture(s) and upload to the website. Add the picture(s) to your project. If you can add text, you may like to add the date – either the year the photo was taken or the current year you are gifting the ornament. You may like to add a statement – something like "Merry Christmas" or "Family" or "Love". If you have an option to design the back side of the ornament decide on the photo and text and add them to your project.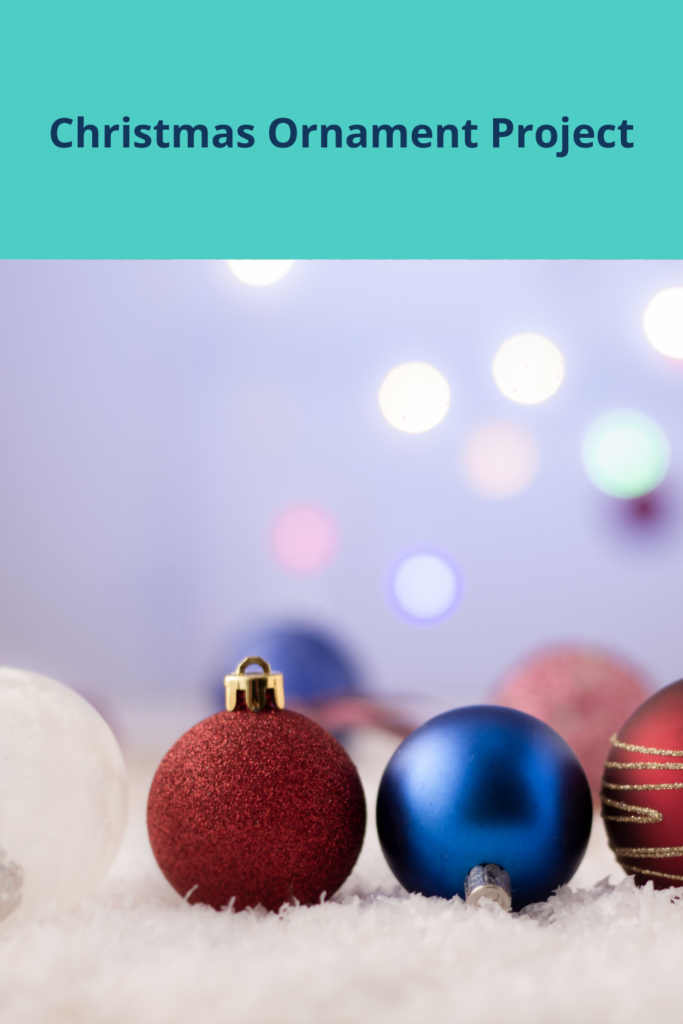 As with any printing project be sure that any important elements in your design, either in the photo or the text, are not close to the edges. It's always best to leave a little margin around the edges, just in case.
And that's it! Send your personalized ornament to print and look forward to gifting a very special item this year!
Companies to check out:
Shutterfly
Costco
Vistaprint
Walmart
I ordered ornaments from Shutterfly this year and they've turned out great! I can't wait to see them hanging on all the Christmas trees!