A photo book is a powerful way to share your pictures and stories. Here are 10 classic themes to inspire your next photo book:
Baby Book – everyone wants to share and enjoy the photos of a new baby. Many parents feel compelled to gather these into a photo book to share with grandparents and for the child to enjoy later on. A classic format is to create a book with a few pages for each month of the first year, ending the book with the baby's first birthday.
Child's Book – many families gather the best pictures of a child over the course of a calendar year and publish them as a photo book. Some families choose to organize their books from one birthday to the next.
Wedding Book – with such an important event people want to remember everything about the big day. A photo book allows you to display photos of the events leading up to the ceremony, the ceremony itself, and the parties and celebrations afterwards. It's a way to capture and celebrate the story of the entire event.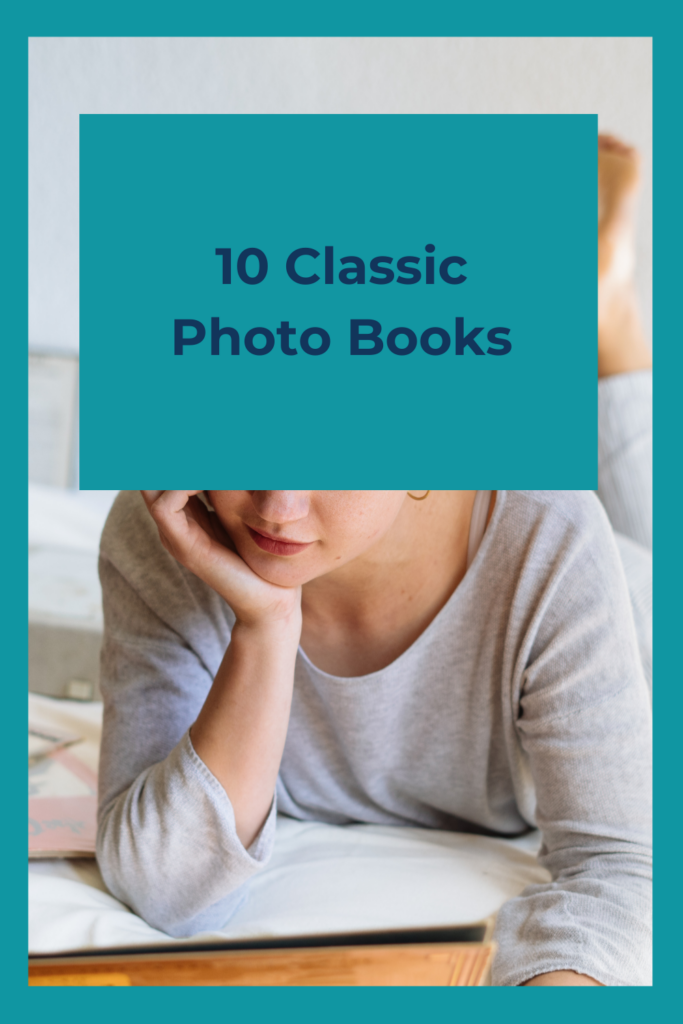 Annual Family Album – a book showcasing all your events and adventures in a year. These books are great for sharing your family stories and watching your family grow and evolve over time.
Travel Book – many people capture the memories of a special trip in a photo book. Combining the photos and stories together lets them enjoy their travels over and over again. These books focus on a single trip, often to an exotic or far away location.
Tribute or Memorial Album – these books are important to families who wish to celebrate the life of a loved one. We all have stories to share and these books ensure the memories of a loved one continue to be shared with family and friends.
Family Recipe Book – a photo book is a great way to collect favourite family recipes and share them with others. Many people include stories about the cooks and recipes to make these books even more special.
Family Reunion – a family reunion is a special event and a photo book is a great way to share these memories with everyone involved.
Anniversary Book – an anniversary photo book is a special gift to mark a milestone and show how far a couple has come since being married. They are a tribute to the lives the couple have built together.
Family Holiday – these photo books don't necessarily focus on a single trip like a Travel photo book. They tend to encompass a wider scope with a specific theme – things like "summers at the cottage", "our summer vacation" or "our ski adventures".
Each of these types of books are special and allow you to share your stories with family and friends. Pick one that speaks to you and start your photo book today. A book of treasured photos and memories makes a fantastic gift too!